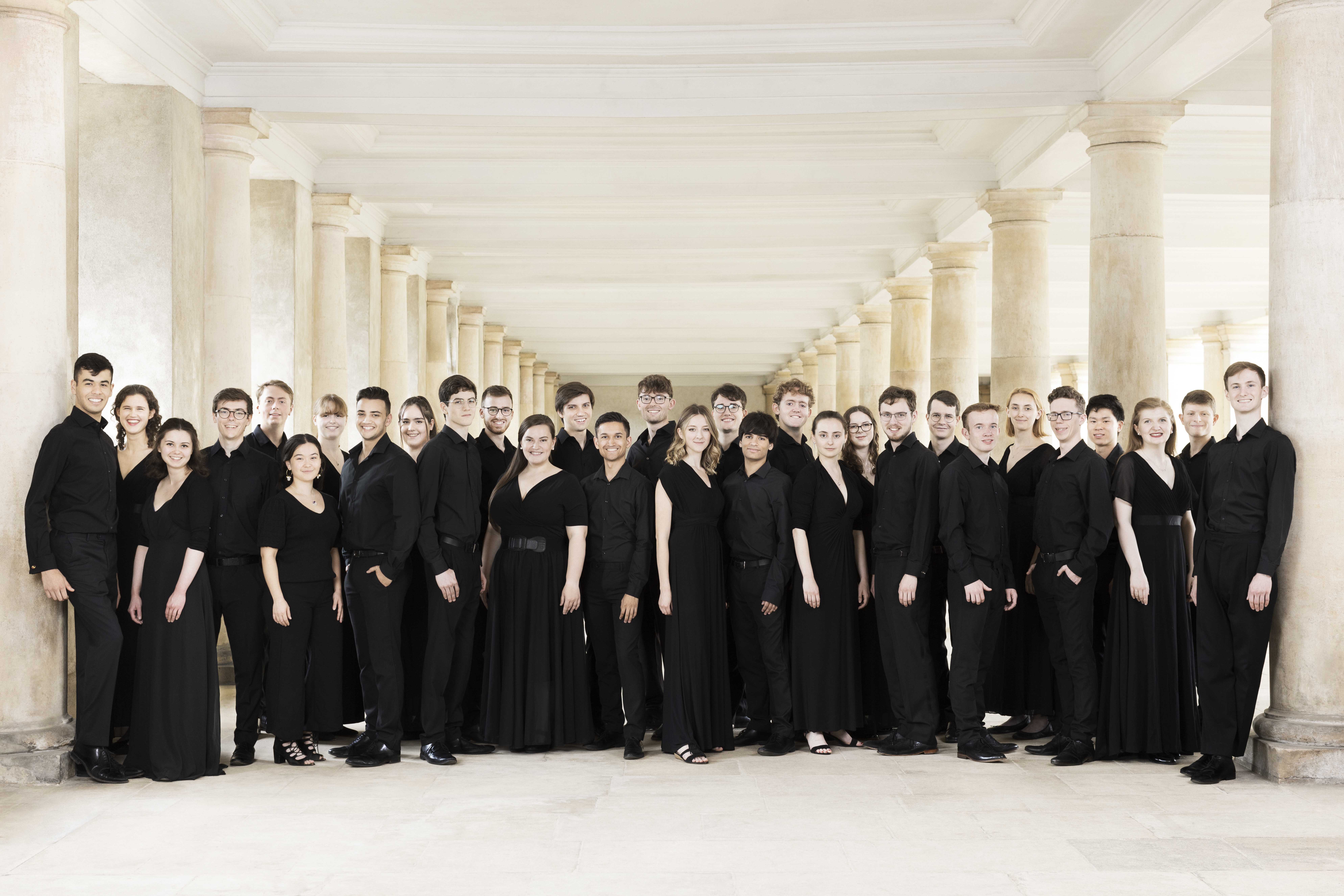 Watch us on YouTube
Maurice Duruflé – Requiem – At Saint-Eustache
Filmed at the majestic Église Saint-Eustache in the heart of Paris, this performance of Duruflé's iconic Requiem was specially created for film by director Andrew Staples and production company Classical Films.
---
"Sitting front and center at a recent Choir of Trinity Cambridge concert at Grace Cathedral was, sonically speaking, a heavenly experience."

The New York Times
---
Director of Music
Professor Steven Grahl has been appointed Director of Music at Trinity College Cambridge, effective from January 2024.
Professor Grahl is currently Organist (Director of Music) at Christ Church Cathedral, Oxford, and an Associate Professor in the Faculty of Music at Oxford University.
Trinity College Choir Webcasts
All our services are broadcast live on our YouTube channel and are then available to listen again through the website
---
"It's a sumptuous sound from the Choir of Trinity College Cambridge, directed by Stephen Layton. The high standard…guides us through not far off two centuries of Anglican tradition"

Andrew McGregor, BBC Radio 3
---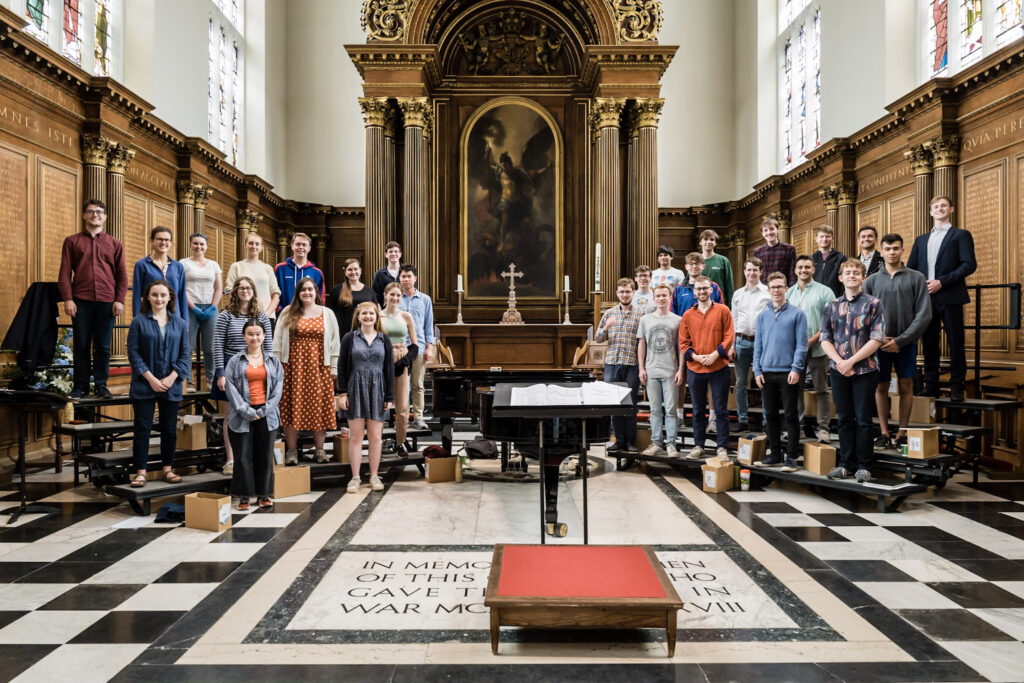 Joining Trinity College Choir
Choral Scholarships and Organ Scholarships at Trinity offer an outstanding range of opportunities and benefits, including free international tours and lessons with world-class teachers.
---
"Joining Trinity College Choir is one of the most exciting and rewarding things you can do in your time at the University.  The Choir provides a wonderful social environment of friends from different subjects and years."
---
The Organ
Trinity's magnificent mechanical-action organ, built by the Swiss firm Metzler, is regarded as one of the finest instruments in the UK.