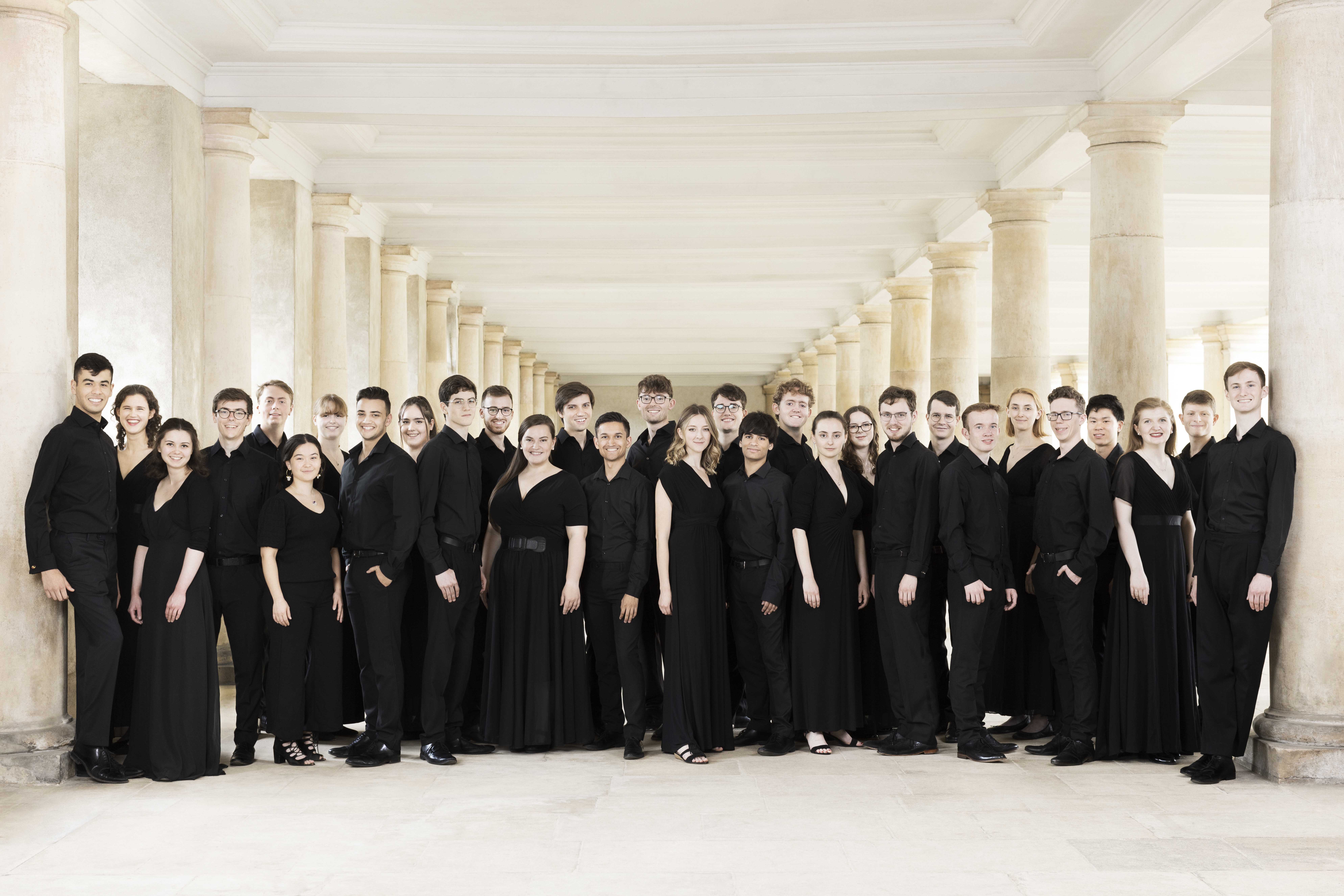 Watch us on YouTube
Maurice Duruflé – Requiem – At Saint-Eustache
Filmed at the majestic Église Saint-Eustache in the heart of Paris, this performance of Duruflé's iconic Requiem was specially created for film by director Andrew Staples and production company Classical Films.
---
"Sitting front and center at a recent Choir of Trinity Cambridge concert at Grace Cathedral was, sonically speaking, a heavenly experience."

The New York Times
---
Stephen Layton announces departure from Trinity College Cambridge to pursue his guest-conducting career
Stephen Layton MBE has announced that he is to leave Trinity College Cambridge after 17 years as Fellow and Director of Music to devote more time to his international guest-conducting career.
Trinity College Choir Webcasts
All our services are broadcast live on our YouTube channel and are then available to listen again through the website
Trinity College Choir on record
Latest release: Cecilia McDowall – Sacred Choral Works
Released to celebrate Cecilia McDowall's 70th birthday, this recording celebrates the composer's substantial sacred choral output over the past two decades, including numerous occasional commissions, and also includes her 'O Antiphons' for solo organ.
---
"Cecilia McDowall couldn't ask for a better showcase for her choral music."

BBC Radio 3
---
Joining Trinity College Choir
Choral Scholarships and Organ Scholarships at Trinity offer an outstanding range of opportunities and benefits, including free international tours and lessons with world-class teachers.
---
"Whether or not you intend to pursue a career in music after you graduate, after three years you'll be an accomplished singer and performer, which I personally believe is something that will be with you for the rest of your life.."

Stephen Layton
---
The Organ
Trinity's magnificent mechanical-action organ, built by the Swiss firm Metzler, is regarded as one of the finest instruments in the UK.